Cinco de Mayo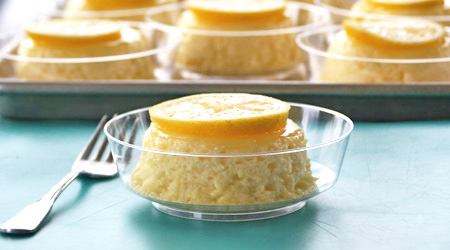 I love May. The flowers are starting to bloom, the sunlight is back in town, and Cinco de Mayo happens. I don't know if it always happens for you, but it should. Who doesn't need a colorful lime infused tradition, right?
Cinco de Mayo is all about vibrant color, so the food, the tableware, even the atmosphere need to say fiesta! Now is a good time to pull out that hot-pink shirt you never wear, and let loose. If you have any doubts, double the limes and start over. Some twinkle lights couldn't hurt either.
This menu is lime packed: Think a whole bag- maybe 10 or so limes, and you'll also need some tri-tip steak and shrimp for a crowd pleaser that I guarantee people will be talking about next year... Mostly hinting that you should invite them again.
I even got the top 5 meals of all-time endorsement from my husband the other night when we shot these pics, so dust off the tiki torches and get out the fiesta ware. This party is a no-fail.
Read on for the Menu and the Meal Planner for Cinco de Mayo